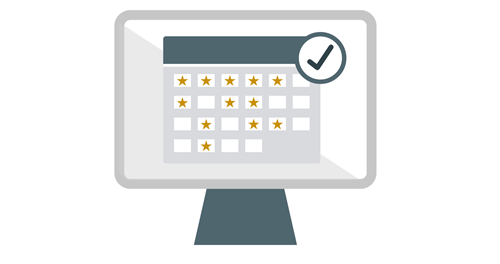 Projecting the energy accounts
Below you have access to a projection model of the Worlds Energy Account.
Accompanying the model is a link to:
A short user guide
The spreadsheet with the model
A long user guide with an explanation of how the model is built
The model is not designed to be user-friendly. Strategirummet has a plan for how the user-friendly version of the projection model will be designed and developed. For further reading go to the page "Project: Projection model"